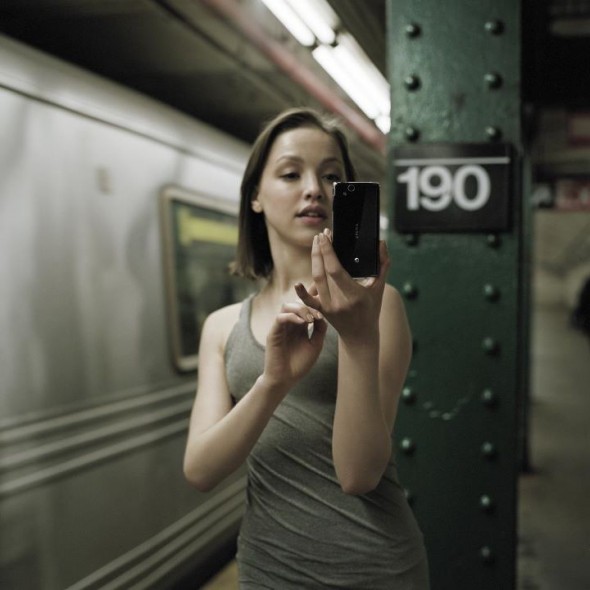 Sony Ericsson Germany has just uploaded a teaser photo of a new Xperia handset on the company's Facebook page. The Sony Ericsson Xperia phone is lovingly handled at a train station, though it's uncertain whether it is a yet unseen device or the company's long-rumored Xperia Arc HD Nozomi smartphone (ironically Nozomi is the name for Japan's high-speed trains).
A close look at the teaser reveals an off-center camera and a loop hole on the right side: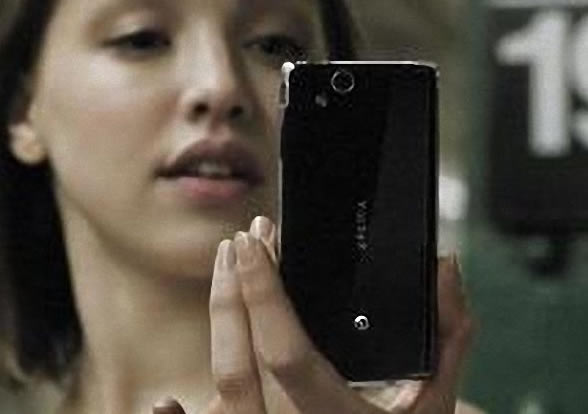 An earlier post today from ITProPortal has shared a number of photos of the device we have been so far identifying as the Xperia Arc HD Nozomi, these photos show a centered rear camera and no loop hole. It brings us thus to believe that Sony Ericsson could be releasing two new Xperia smartphones next week at CES.
Some earlier leaked photos of the Nozomi: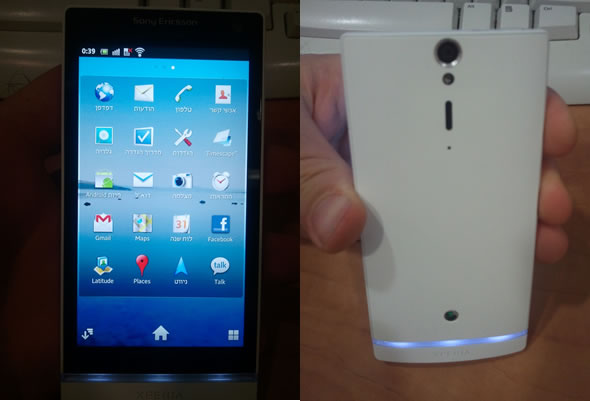 As a reminder the Xperia HD Nomozi is rumored to run on a 1.5GHz dual-core Snapdragon MSM8660 chipset, 1GB of RAM and 8GB of built-in storage. More impressive is the 720p display and 12-megapixel camera. The Nomozi will probably run Android 2.3 Gingerbread at launch, hoping for a quick and easy update to Android 4.0 Ice Cream Sandwich.
[
Sony Ericsson Germany Facebook page
,
ITProPortal
]