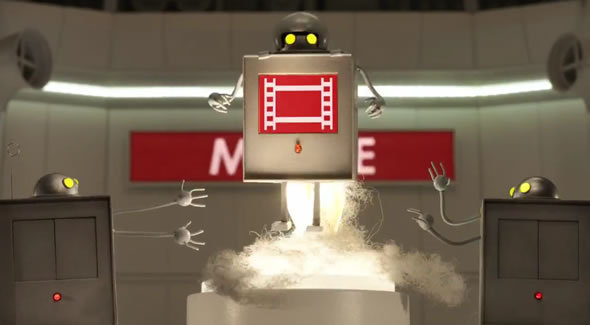 Sony has just released the first ad in its new "Made of Imagination" campaign set to promote the company's Xperia smartphones. Sony enlisted the help of director and writer Wes Anderson — if you haven't watched his movies you're missing some of the most incredible and quirky films of all time. Wes is responsible for The Royal Tenenbaums, Darjeeling Limited and last, but not least, the stop-motion classic Fantastic Mr. Fox.
In creating the Sony ads, Wes interviewed the most imaginative amongst us, a bunch of kids that is, and used his stop-motion animation experience to bring their ideas to life. Children were asked how they believe Sony's Xperia handsets work and this first ad comes courtesy of 8-year-old Jake Ryan. We don't wanna spoil it for you, so lets just say that what makes the device tick are hundreds of tiny little robots.

It's obvious that the company is trying to establish the Sony brand in the mobile phone world following its buyout of Ericsson's share in their joint venture last year and we think this is a pretty cool way of going about it. Oh, if you didn't recognize it from the translucent touch navigation bar, the handset in the video is none other than the Xperia S.
Here's the initial teaser video that explained how the campaign was created.