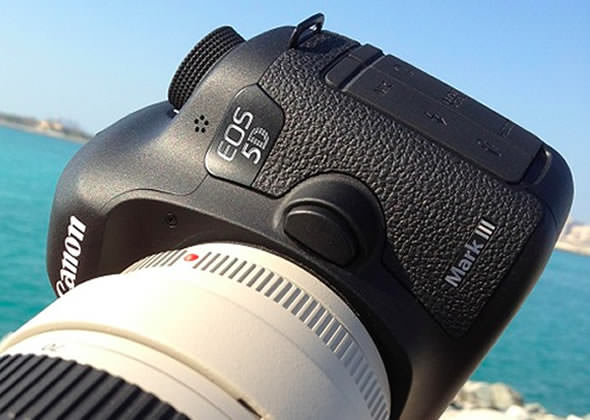 It's been more than three years since the Canon EOS 5D Mark II hit the streets and the, relatively, affordable and lightweight full-frame camera has met a lot of success. But three years is a long time in the ever-changing world of tech and Canon has long been rumored to be preparing a successor.
The Canon EOS 5D Mark III was first spotted on an African safari, though at the time it was yet unconfirmed whether it was indeed Canon's upcoming full-frame DSLR. A new leak over at the forums of Canonrumors has brought us a number of new pictures, confirming the Canon EOS 5D Mark III.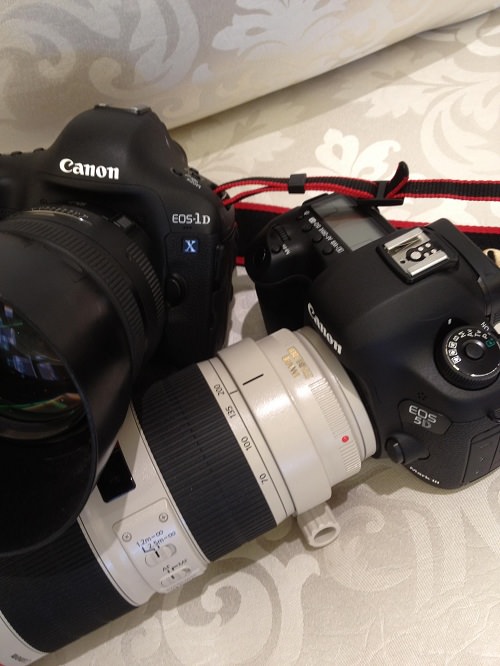 The camera is expected to be announced on March 2nd and feature a 22-megapixel sensor with a 61-point autofocus system. The EOS 5D Mark III will be going head-to-head with the recently announced 36-megapixel Nikon D800, and will cost around $3,500.
The rumored specs so far are:
22-megapixel CMOS sensor
61-point autofocus system
100% coverage viewfinder
3.2-inch LCD
Dual CF/SD card slots
Around $3,500
Here is the earlier photo showing the back of the Canon EOS 5D Mark III: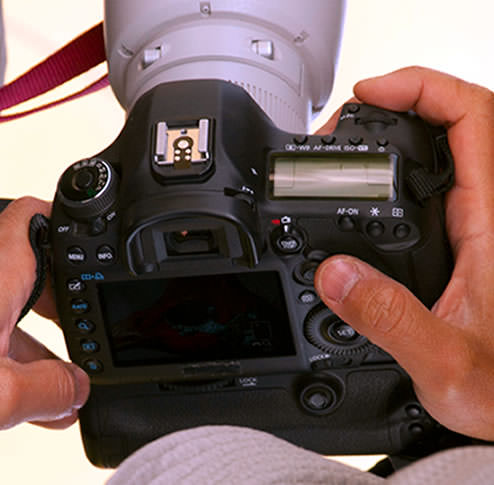 [
Canonrumors forum
]