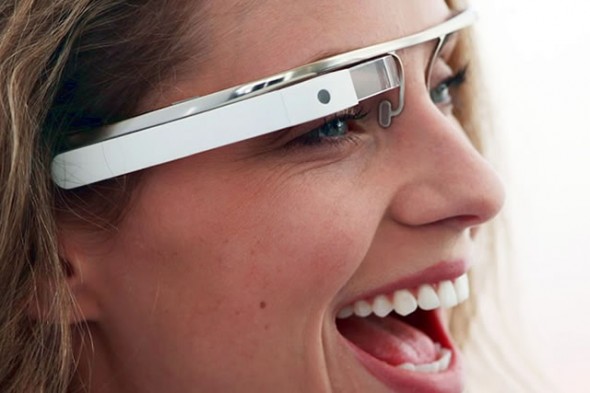 Hold on tight as this could be one of the coolest things in tech. It's been long-rumored that Google has been working on augmented reality (AR) glasses and the search giant has now officially confirmed the project on a Google+ page. The project named "Project Glass" is run by Google X Lab, the company's super-cool innovation lab that has been tackling challenging projects like the self-driving car and a space elevator.
Project Glass is a first step to wearable computing, putting the information directly in front of your eyes in the form of a see-through display in a slim pair of glasses. Google is now privately testing the technology and has released a number of concept design images for the AR glasses. The clear display is located above the eye, the glasses include a camera and the skeleton sits on the bridge of your nose. Note that Google is supposed to be testing a number of designs, some of which can be worn over prescription eyeglasses.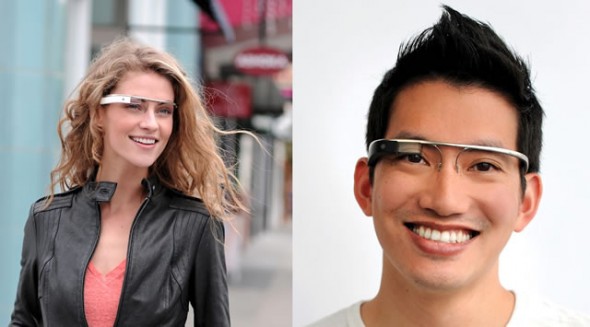 According to a person that has used them: They let technology get out of your way. If I want to take a picture I don't have to reach into my pocket and take out my phone; I just press a button at the top of the glasses and that's it.
Google also made a video of what could be possible with this technology. As the company envisions it, the augmented reality glasses would be smart enough to give you on-the-go notifications, i.e. an appointment coming up, provide contextual information, i.e. looking at the sky brings up a weather report, do Siri-like voice recognition to add appointments to your calendar and reply to messages and even give you turn by turn directions as you are walking.
As mentioned Google is testing some early prototypes but obviously this technology is some way off from becoming a retail product. Nevertheless Nick Bilton from the New York Times had recently reported that Google employees familiar with the project confirmed that the AR glass would eventually be made available for around $250 to $600.
While even when released the AR glasses could be nothing more than a gimmick, it's a pretty exciting step into alternative form factors and wearable computing.
[
Google+
via
New York Times
]