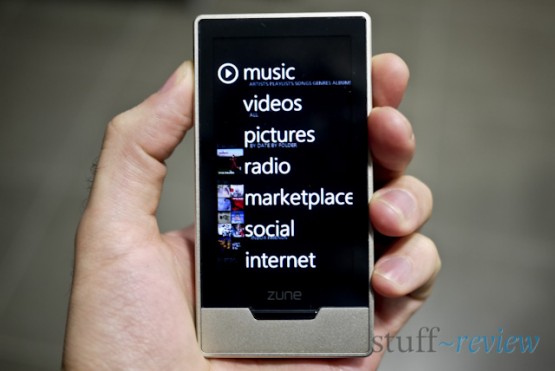 Bloomberg has reported that Microsoft will not introduce any new versions of the Zune portable media player (PMP) and instead focus on mobile phones. The Zune software will continue to evolve on smartphones running Windows Phone 7.
Microsoft will however continue to produce existing hardware, which we guess includes the Zune HD. The decision hasn't been officially announced, but was rather cited from a Bloomberg source.
Though lack-luster sales were quoted as being a key culprit for this decision, the Zune family has over the years created a very loyal following. As of today the Zune HD has an amazing 927 customer reviews on Amazon which really says the opposite.

PMPs have over the years evolved into do-it-all machines with the iPod touch culminating the trend and becoming a 'mini' tablet' much less focused on music – on the latter the iPod has often been criticized for its uninspiring audio output.
We believe however that there is a market for the dedicated music/video player, a market for the audiophile crowd and the Zune HD really filled that void. We love the design, audio output and software (though it lacked flac support), while the Zune Pass is simply unbeatable. We also thank the Zune software which a few years back had liberated us from the shackles of iTunes that was starting to show its age.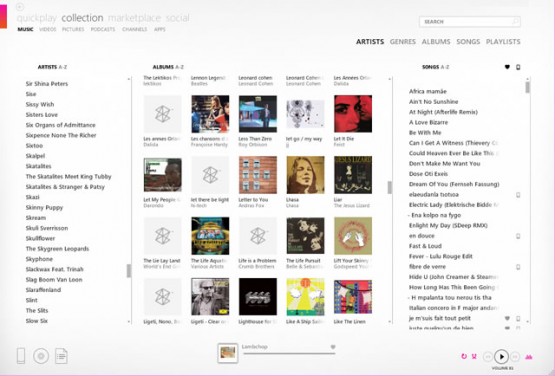 At the center of the Zune HD experience, is the typographical user interface that shows off your music and brings artists' bios and news at your fingertips. Microsoft believed in the Zune user interface, basing its latest Windows Phone experience on it, a huge gamble in our opinion.
In all cases we still haven't found a replacement for our Zune HD which, a year and half later, continues strong to pump out tunes unknowing that its future was cut short.
[
Bloomberg
]