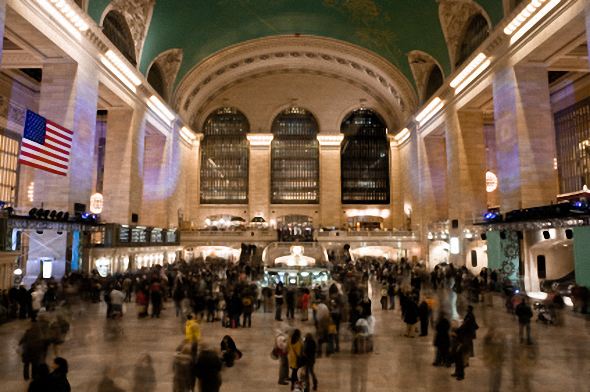 Grand Central Terminal in NYC is about to get even more crowded, especially during new product launch time, as Apple has signed a ten-year lease for the former Métrazur restaurant space.
Apple has just inked a deal with New York's Metropolitan Transportation Authority (MTA) for a 23,000 square foot space at the iconic station and, pending approval on Monday by the MTA's financial committee, this will become Apple's largest store in the world.
Apple is set to renovate the space which takes up Grand Central's east balcony.
We can already picture the hordes of tourists and suburban New Yorkers congregating around the new Apple Store.