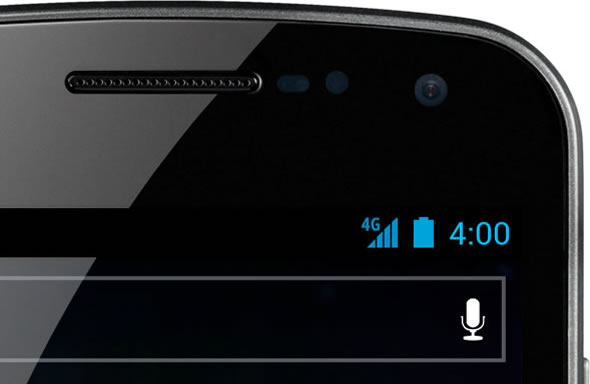 We're glad that Samsung is finally on the same page as us. The Korean giant has committed to improving the battery of its handsets during 2012 and has set a goal that smartphones released during 2012 should last at least a whole day under moderate use — though that can be interpreted in many ways.
Battery life is an issue we've covered again and again here at Stuff-Review. The short version is that devices now pack big screens and fast processors which quickly eat up battery, while the opposing trend of making devices super-thin means that the included battery is always too small. It's sort of sadistic to create devices with big beautiful screens and then force people to keep use to a minimum and brightness down to save on battery.

Motorola made the first bold move this year, donning a renewed version of the Droid Razr, the Droid Razr Maxx with a chunky 3,300mAh battery.
The news from Samsung come from the mouth of the company's vice president of product innovation, Kevin Packingham. Samsung plans to achieve the full day battery life goal by including larger batteries in smartphones and improving the energy efficiency of different radios, such as LTE and Wi-Fi. Packingham called 2011 a transitional year, which is too bad for all the Galaxy Nexus (full review) and Samsung Galaxy S II owners out there, always running for the mains.
[via
Cnet
]