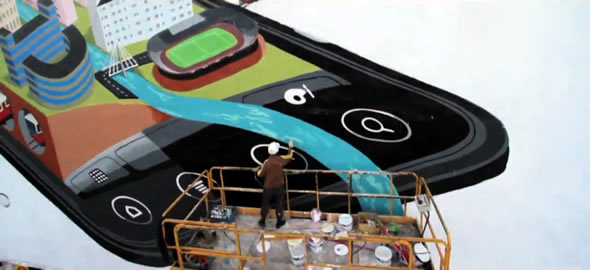 HTC launched so many devices during 2011 that we've lost count. Even trying to cover each and every release from a tech blog's perspective has become an impossible task, so we can't imagine how the average person can keep track. As an example, HTC had launched three different variations of the Sensation (Sensation, Sensation XE and Sensation XL) in a space of just a few months.
When we were tackling the company's Q4 2011 results, we went to HTC's defense, and we suggested that the company should focus on a limited number of devices, following the lead of the most successful smartphone manufacturer, Apple. We're glad HTC is now coming on the same page.

HTC UK chief Phil Roberson said to Mobile Magazine that the company will return to the strategy of launching a limited number of high-end smartphones in 2012. He went on, we have to get back to focusing on what made us great – amazing hardware and a great customer experience. We ended 2011 with far more products than we started out with. We tried to do too much.
The company's focus will be on smartphones, and we've already seen leaks of the quad-core HTC Edge, HTC Ville and the HTC Primo. The company won't be abandoning tablets however and we are certain to see an Android 4.0 Ice Cream Sandwich tablet launching soon.
From Phil's mouth, so 2012 is about giving our customers something special. We need to make sure we do not go so far down the line that we segment our products by launching lots of different SKUs.
MWC in Barcelona is coming up soon and we're sure HTC will have a few great products in-store for us.
[
Mobile Magazine
]