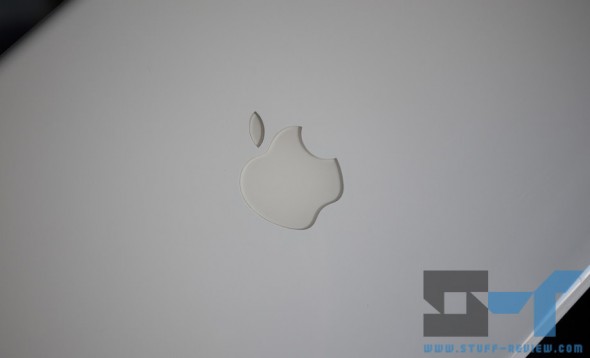 With the Sandy Bridge MacBook Air being such a svelte performer (check out our full review here) there was little appeal to the old fatty white plastic MacBook. The 13-inch laptop was killed last summer when the new line of MacBook Airs was released.

However the white MacBook was still being offered to schools for educational use; well not anymore. Apple has notified resellers that the MacBook has hit 'End of Life' status. In its place, Apple is now offering a stripped-down version of the 13-inch MacBook Air with a 1.6GHz Intel Core i5 processor, 2GB of RAM and 64GB SSD storage for $999 each. White MacBook, we bid you farewell, for good.
Who's next? We're looking at you MacBook Pro. Summer is coming and you could use loosing a bit of girth.
[via Ars]