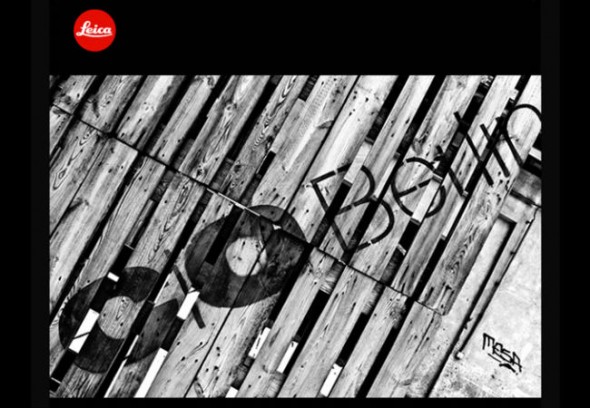 Leica has been sending invites to an event in Berlin on May 10-11th. The invitation reads: We invite you to exclusively experience a whole range of product launches in a culturally and photographically unique atmosphere.
Now Leica had indicated in the past that it would be updating its M and X camera lines every three years, and both the M9 full-frame digital Rangefinder and the X1 APS-C cameras are due for an update this year, having been released in 2009.

If we were to read behind the lines, the opening event takes place on May 10, or M10, see. Not much more information to go with at the moment, but we're hoping to see a strong showing from Leica.
On the one hand, the Leica M Rangefinder series still remains unmatched, and out of reach for most people, demanding $7,000 for the body-only. On the other hand, the $2,000 Leica X1 has been getting a lot of competition by other mirrorless cameras, and especially from the excellent Fujifilm X100, which we reviewed in-depth here, that's selling for $1,200.
There have also been some plenty of new rangefinder-style mirrorless interchangeable lens cameras, trying to woo the pro-level crowd like the Sony NEX-7, the Olympus OM-D E-M5 and the Fujifilm X-Pro1.
[
SteveHuffPhoto
]