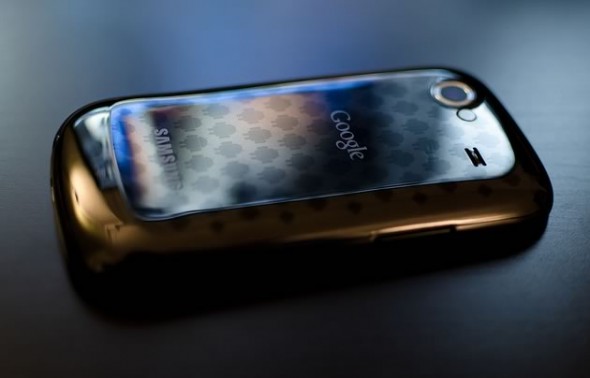 One of the allures of getting one of Google's developer-friendly Nexus Android devices is that you have bigger chances in getting timely official updates when new major Android versions hit. Well, the Nexus S and Nexus S 4G started receiving the Android 4.0 Ice Cream Sandwich (ICS) update only a month after Google released the latest and greatest version of Android, however the update was soon pulled with Google citing battery and Wi-Fi issues related to the update.

Since then, Nexus S owners have been sitting tight for months, while in the meantime other devices have been receiving their own Android ICS updates. We can only say that Google has been very light on providing details of the upcoming update to interested parties. Well now it seems that the wait is finally coming to an end; Engadget has cited sources confirming that the Nexus S and Nexus S 4G will finally be receiving the official Android 4.0 update in the coming weeks, joining their Galaxy Nexus counterparts — you can read our full Galaxy Nexus review here.
Of course, we hope you do know that you can easily unlock the bootloader of a Nexus S, which opens up a whole new world of custom ROMs and Ice Cream Sandwich wonders.
[via
Engadget
, photo by
Max Braun
]