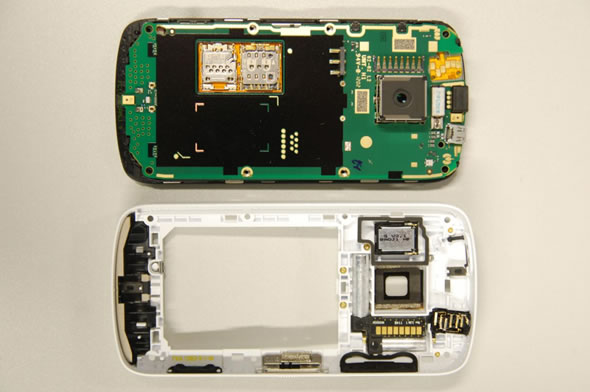 Nokia's 41-megapixel PureView camera module is a thing to behold. The technology that drew inspiration from satellite imaging first found its way into Nokia's 808 Symbian Belle handset.
The PureView camera module is made up of an oversized (at least according to smartphone standards) 1/1.2 inch sensor and a Carl Zeiss f/2.4 lens. We've already seen images of the sensor but it wasn't clear just how much internal real estate the camera module demanded.

Well, the Nokia 808 just had a short trip through the FCC and was appropriately dissected, showing-off its sweet internals. Below you can see a close-up of the PureView module resting peacefully on the main circuit board.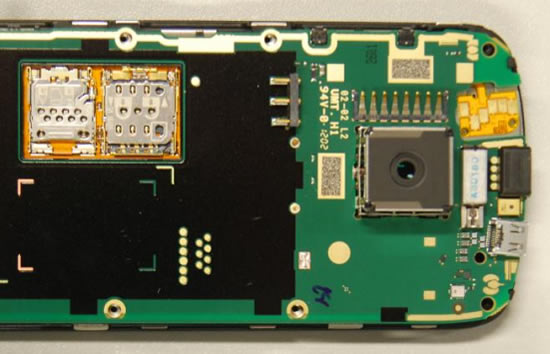 Bear in mind that even though the 808 made its way to the FCC you won't be seeing it, or its 41-megapixel goods, in the US anytime soon. Nokia is strictly only launching Windows Phone devices stateside, though it has indicated that a PureView Windows Phone device is in the works.
[
FCC
]