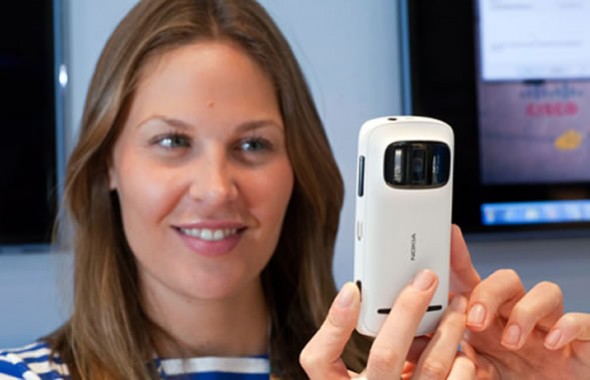 We live for the moments when companies think out of the box, and Nokia has been doing a lot of that lately. The latest innovation from the company is the 41-megapixel camera sensor in the newly announced Nokia 808 PureView. Yeah that would be an insane number of pixels even for a full-frame DSLR and that's actually stuffed in a smartphone.
The camera phone turned heads at this year's MWC 2012, and although the Symbian Belle-powered 808 will not be released in the States, Nokia's PureView technology will soon find its way into the company's Windows Phone devices.

Nokia has taken to its official blog to voice its own excitement about the technology, and has detailed the electrifying escapades of the engineering pair responsible for the 41-megapixel sensor module. As we've detailed previously, the PureView sensor inside the Nokia 808 combines multiple pixels together to output sharper, higher quality 8, 5 and 3-megapixel images. This oversampling or 'pixel binning' is not something new, it's been used extensively in satellite imaging, and that's where Eero Salmelin and Juha Alakarhu (the two engineers) got their inspiration.
The two Nokia engineers were trying to develop an optical zoom camera module for a mobile phone back in 2007, but managing the trade-offs caused by optical zoom in a small package proved incredibly challenging. Like most great ideas, this one started over drinks, at a Tokyo hotel. The pair started discussing a recent article on satellite imaging and the use of a high resolution sensor to output a lower resolution but higher quality image. The lively discussion resulted in the drawing below, sketched on a paper napkin.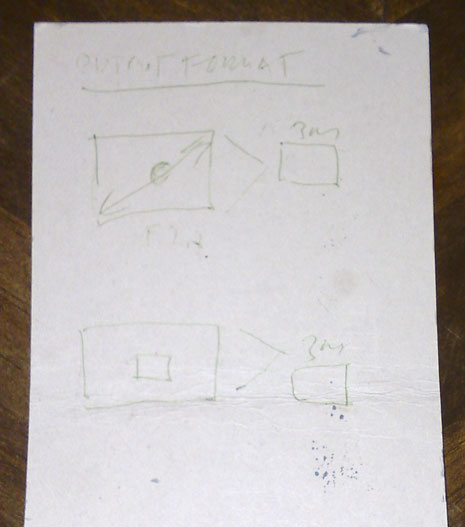 The higher resolution sensor would allow for low noise resampled images and also the ability to do 'optical-like' zooming without the need for complicated optics. The idea was shortlisted and Nokia worked closely with Carl Zeiss over the coming months to produce a working prototype of the camera.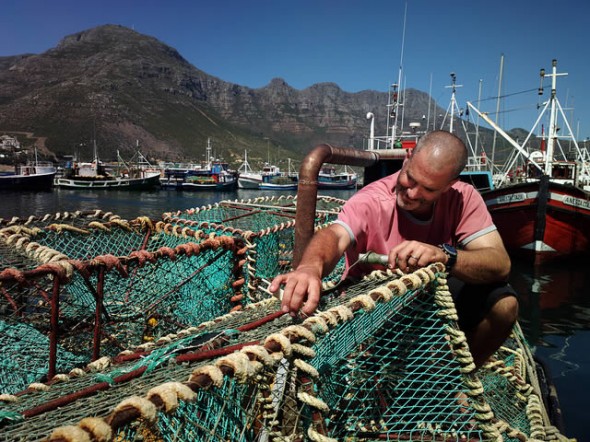 By end-2008, the first prototype became reality and the team tasked with testing it shot photos with the new PureView camera and a Canon DSLR. Per their own account, the Nokia team initially believed that the first set of images was mislabeled. But that was not the case, the 41-megapixel had more than lived up to its expectations.
[
Conversations by Nokia
.