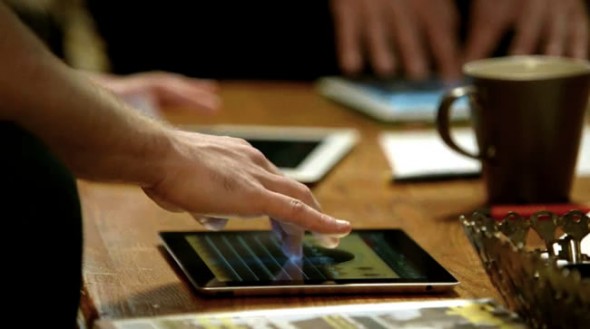 Apple has been progressively bringing Bluetooth 4.0 connectivity to its mobile devices and personal computers. The mid-2011 MacBook Air (full review here) and Mac mini were the first to get Bluetooth 4.0 and were followed suit by the iPhone 4S, which was the first smartphone ever to get Bluetooth 4.0 connectivity.
All the above are Bluetooth Smart Ready devices, i.e. they can connect to every legacy Bluetooth device out there, like Bluetooth mice and keyboards, and new Bluetooth 4.0 Smart Ready and low power Bluetooth 4.0 Smart devices, like body monitors and watches. Here's a table below of what can connect with what: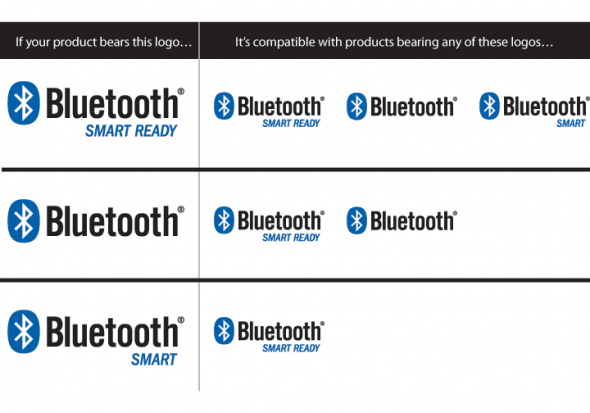 The new iPad (a.k.a. iPad 3) is now the first ever Bluetooth 4.0 Smart Ready tablet. Bear in mind that it won't be this lonely for too long, as Bluetooth 4.0 support is expected to be implemented within most mobile devices — smartphones and tablets — in 2012.
But what's in it for you? Well, as we've seen before, Bluetooth 4.0 has two big advantages over earlier iterations. First you get BLE (Bluetooth Low Energy), which is a low-energy and low-latency mode. Second it can handle wake-up and no-code pairing of supported devices. Best of all it remains backwards compatible with earlier Bluetooth versions.
So the new 3rd generation iPad will be able to connect to all earlier Bluetooth devices, but also an increasing selection of low-power Bluetooth Smart devices that can run on small coin-cell batteries for over a year. The iPad will be able to quickly connect and transfer a host of useful information between these devices, which can include pedometers inside you shoes, wearable heart rate monitors or the watch on your wrist.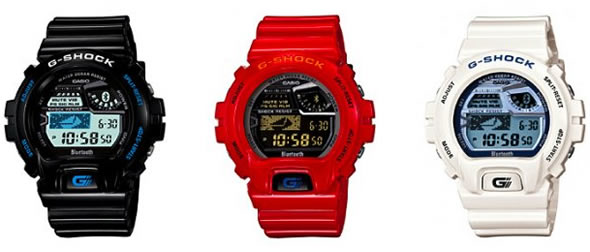 Upcoming Bluetooth watches, like the Casio G-SHOCK GB-6900 above, can synchronize the time with your smartphone or tablet and show incoming emails, text messages or calls. Because of Bluetooth Low Energy, the GB-6900 can run for two years on one battery.
Developers can use Apple's API to create iPad tailored applications for their Bluetooth Smart devices. Mass adoption of the standard means that you will be able to control and get information from a host of new devices like your alarm clock, or even household appliances, like your fridge or coffee machine.