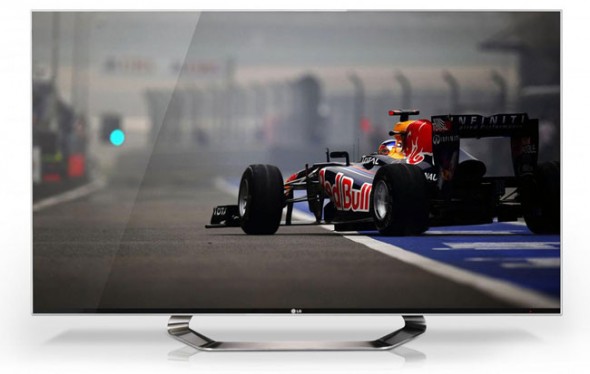 Google could be tying up with LG to introduce its next version of connected/smart TV software, Google TV. Though we would normally take such news with a grain of salt, the report comes from Bloomberg, based on accounts by two people familiar with the project. The deal between Google and LG would be similar to the ones the search giant had made with HTC for the Nexus One and Samsung for the release of the Nexus S and the Galaxy Nexus, giving LG early access to software.
Web-connected TVs were big news at CES this year, with Samsung introducing several new models in its Smart TV line. Apple is also said to be preparing its own connected and perhaps, talkative TV set.

Google is planning to release the third version of Google TV, with more content and improved functionality, by the end of the year. LG would be a great launch partner for this latest version, as the Korean manufacturer showed us some impressive TV sets during CES. LG showed a 55-inch 4-color OLED TV, a 84-inch Ultra Definition QFHD 3D TV and its new Cinema Screen 3D TV line with 1mm bezel.
We'll take two 55-inch 4-color OLED 'Nexus' TVs, thank you.
[
Bloomberg
]