October 20, 2011 at 5:10 pm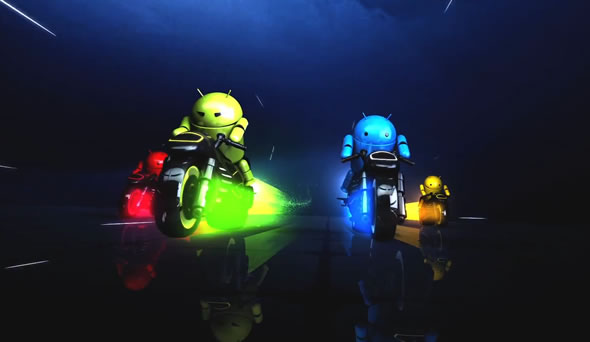 Google has advanced its mobile operating system by leaps and bounds in just three years and Android is finally maturing. The latest version of Android 4.0 Ice Cream Sandwich, which was announced this week, brings a host of usability improvements, new features and a lot of polish.
Android 4.0 Ice Cream Sandwich (ICS) is a major upgrade, particularly for mobile phones, as it also brings Android Honeycomb functionality to smartphones. ICS will run on both smartphones and tablets. If you are new to Android, you might want to check out our beginners' guide on what is Android ICS.
The changes in ICS are numerous and it's easy to get lost in the details. We've compiled all the major improvements and new features of Android 4.0 Ice Cream Sandwich in a simple, compact list. Head over the break, for your large dose of piping-hot Ice Cream Sandwich goodness.
continue reading