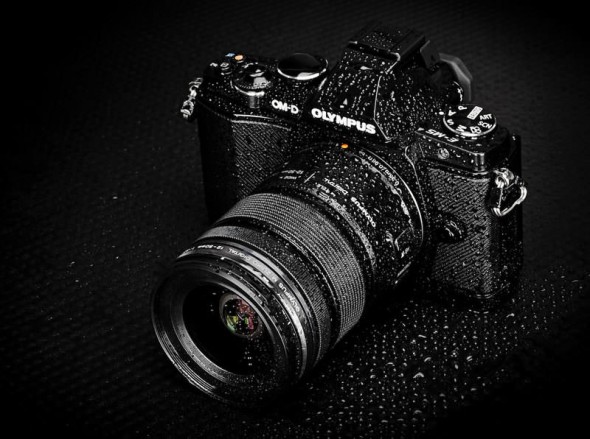 We can't deny that the Olympus OM-D E-M5 Micro Four Thirds (MFT) digital camera stole our hearts. However the big question in our minds has been on how the camera would perform at low light and/or high ISO. Typically, Micro Four Thirds cameras have lagged other mirrorless cameras with larger sensors, like Sony's NEX series, in this regard.
We're still far off from the April ship date of the Olympus E-M5, so we can't yet test the low light and high ISO performance on a production unit, however a number of high ISO shots taken with a pre-production model have been doing the rounds.

The set of shots below were posted at omuser and are JPEGs straight from the camera taken at f/1.8. Obviously these only offer a very rough indication of how the final production camera might actually perform. JPEGs are also treated with in-camera noise-reduction so would not be the best indication of sensor noise; you would want to shoot RAW to get the full benefit of the E-M5's 16-megapixel sensor.
Below we've included a shot taken at ISO 3,200 and its crop — click to enlarge. We would consider based on this that ISO 3,200 would be completely usable, which is impressive for a MFT camera. We've also included a pair of ISO 6,400 shots. You can find the full set of test pictures from ISO 200 to 25,600 over at omuser.