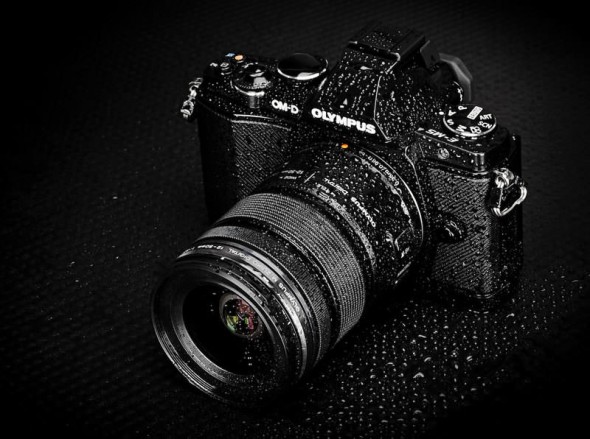 The Olympus OM-D E-M5 is already shipping in Asia and we've seen the first unboxing photos here. We had high hopes that the rest of the world would be receiving their new Micro Four Thirds wonders soon as Amazon UK had been listing the E-M5's shipping date as April 1st.
Well, April 1st is now history and Amazon UK has been sending emails to early pre-orderers letting them know that the new shipping date is now April 23rd — unfortunately that's no April Fool's. We've received the below email from Amazon:


We would guess that the delay will not only affect the UK but Europe as a whole. Now for the US it's anyones guess, B&H Photo Video still lists the camera with expected availability of April 16.