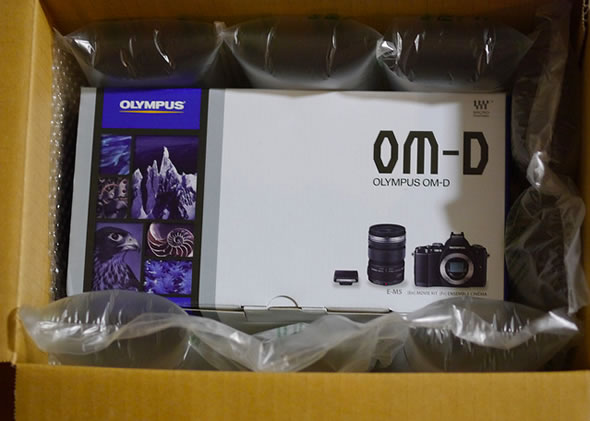 While the rest of the world is still holding its breath for the Olympus OM-D E-M5 digital camera, the Micro Four Thirds shooter has already started shipping in Asia.
A lucky Flickr user, Zetton Nara, just got his silver 12-50mm kit lens version delivered and was kind enough to post a couple of shots from the unboxing process.
You can check the full set of drool-worthy photos here, including a pairing of the E-M5 with the Olympus Four Thirds 50mm f/2 macro lens seen below.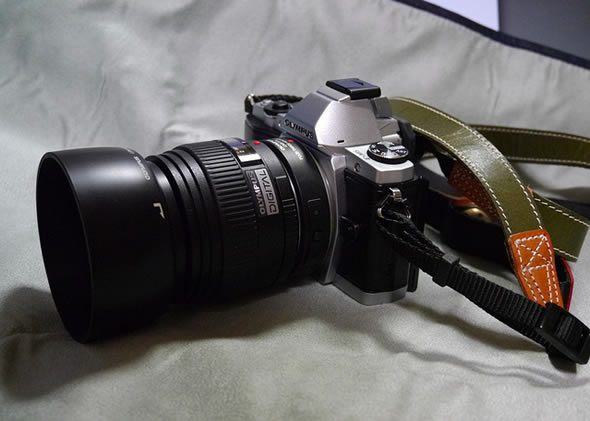 Oh, and if you are into lens/body pairing mood, the Four Thirds promotional website has a matching simulation tool here that will let you load different lenses on any Four Thirds and Micro Four Thirds camera. Try pairing the E-M5 with the Olympus Zuiko 35-100mm f/2.0 lens for some "interesting" results.