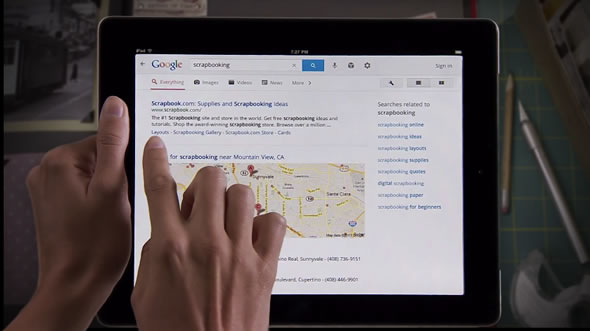 Apple follows a once a year update cycle for most of its main products. The company has, like clockwork, updated the iPhone and the iPad every year since their release, personal computers like the MacBook Air, have also enjoyed regular yearly updates.
We've been hearing of the iPad 3 for quite a while now, as with many Apple products, rumors started practically as soon as the current generation iPad 2 hit the market. However, now we're seemingly getting close to the actual announcement of the iPad 3 that should come within the next few weeks. Initially we reported on the possibility of an Apple event this month, now the word on the street is that Apple may hold a new iPad event on the first week of March.

If you were planning on grabbing an iPad 2 right now, you'd be advised to hold off your purchase. Newer is always better in this case; we've already reported numerous times on the rumored and specs of the iPad 3. The new tablet will be very similar to the iPad 2 in terms of design and form factor, but will sport a new 2048 x 1536 resolution 'retina display' and have a faster processor and graphics unit. Following the announcement of the iPad 3 it is also very probable that the iPad 2 would sell at a lower price.
You can check out our entire coverage so far in the timeline below.