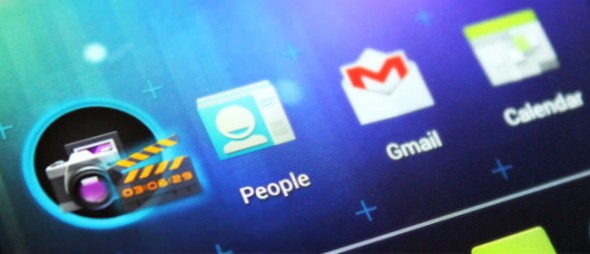 Android 4.0.4 (build IMM76D) is hitting the Android Open-Source Project now according to Google developer Jean-Baptiste Queru. The update was sent to a small number of devices yesterday, like the Verizon LTE Galaxy Nexus (check out our in-depth review of the Galaxy Nexus here) and the Motorola XOOM Wi-Fi. Queru notes that the incremental update brings a few hundred changes over Android 4.0.3.
Those who got the update on their LTE Galaxy Nexus and Motorola XOOM devices are reporting better battery life, performance and signal strength. As Queru points out, the code release doesn't mean that the update will hit devices any day now. Updates will depend on carriers and device manufacturers. Of course even the stock Android Galaxy Nexus GSM, was still still stuck on Android 4.0.2 and suffering from the same old random reboot bug.

But you know what's the best part of these news? The fellows over at CyanogenMod can now get to work on the update source for an even better CyanogenMod 9.
UPDATE: It's been confirmed that the 4.0.4 update is currently being rolled out to HSPA+ Galaxy Nexus, Motorola XOOM Wi-Fi and Nexus S devices as an over the air (OTA) update.
[
Google Groups
]